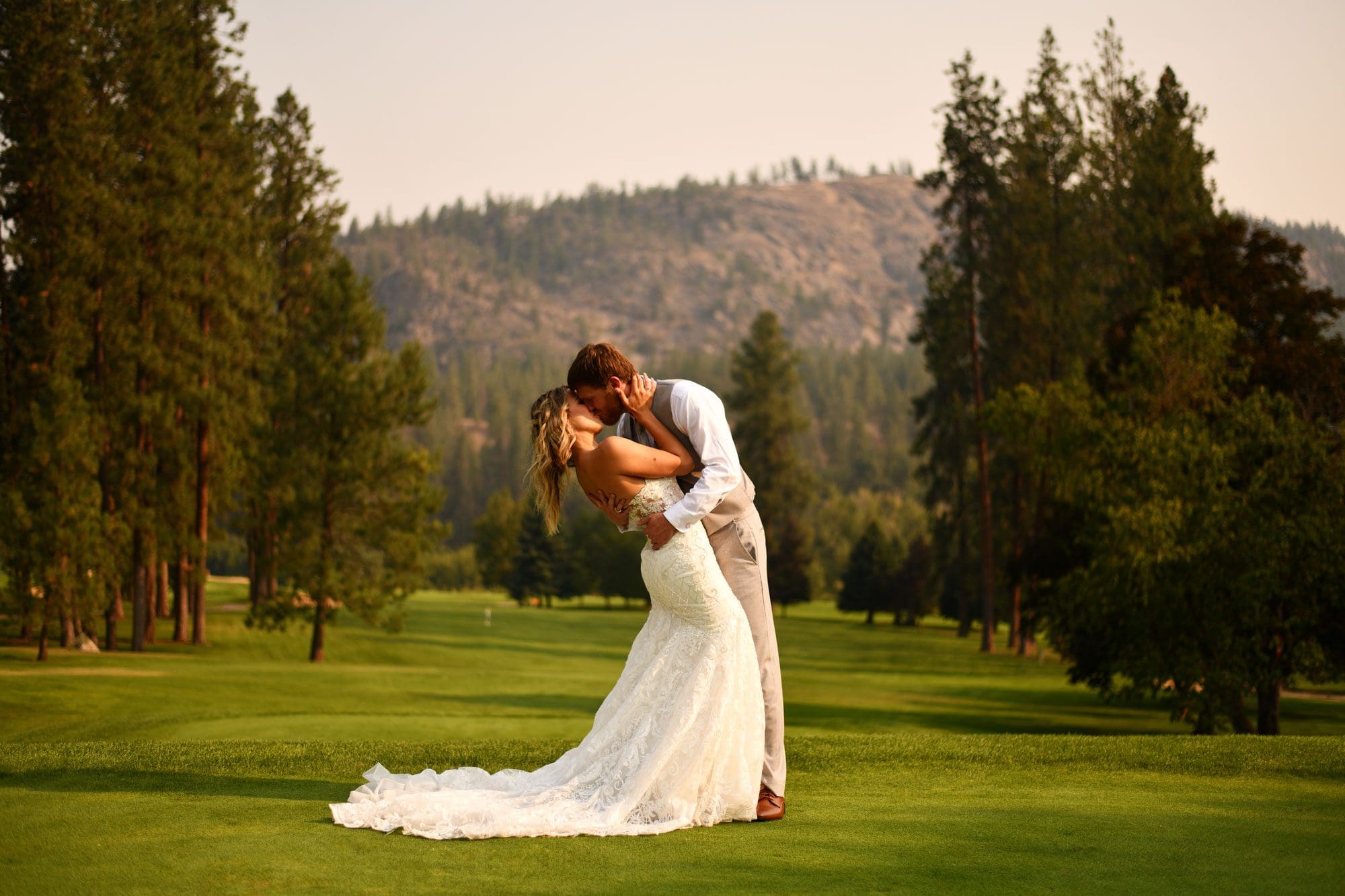 Events
Indoors and Out,
We can accommodate groups from 12 to 250.
Be a part of our rich 120-year legacy by holding your event at our venue. Kalispel Golf and Country Club is the perfect home to host your event. From family gatherings to a 250-person guest list, we accommodate it all. We have an extensive selection of event spaces and venues. We've designed each space to cater to your needs, ensuring a first-class event. Our on-site planners and coordinators are ready to help you. Their expertise ensures your wedding, corporate event, or holiday party will be spectacular. Step away from the bustling city of North Spokane and into the serenity of the Kalispel Golf and Country Club. The peaceful setting, with views of rolling hills and a picturesque course, is the perfect backdrop for any event. Escape the ordinary. Step into a world of refined elegance and let your event unfold in this exceptional setting. Kalispel Golf and Country Club will transform your event into an exquisite affair you'll cherish for years.
Venues
Host your event in our timeless venue, a perfect choice for any season since 1898.
Kalispel Golf and Country Club has dedicated nearly three thousand square feet of the grounds exclusively for private events. We offer a healthy mix of indoor and outdoor venues of various sizes, creating the opportunity for any event during any season.
Groups ranging from 12 to 250 can rest easy knowing their event is in good hands. With each private booking, the perfect set-up and necessities are included and ready to build upon. Tables, chairs, linens, centerpieces, and staff are here to help you with every event at KGCC. Pair this with your flair and the exquisite food from our in-house restaurant, 1898 Public House, for an event that is bound to succeed. No matter the venue you choose or the event you host, you can expect the perfect upscale occasion at KGCC.
Food & beverage minimums are reduced by 50% for events ending by 3pm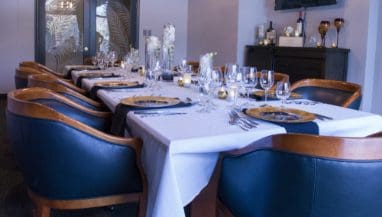 Groups up to 14 $100 room charge
w/ $400 food & beverage minimum
(Unavailable after 4PM May-October)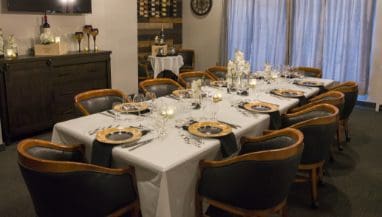 Groups up to 40 $200 room charge
w/ $1,200 food & beverage minimum
(Unavailable November-April)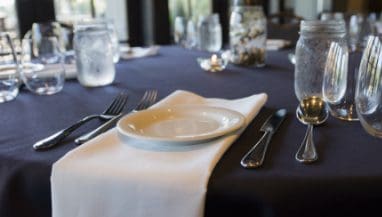 Groups up to 24 $100 room charge
w/ $500 food & beverage minimum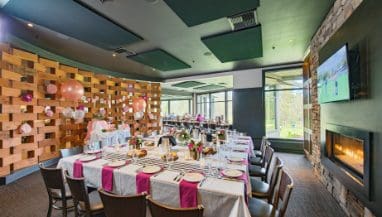 Groups up to 32 $150 room charge
w/ $1,000 food & beverage minimum
(Unavailable after 4pm Friday and Saturday)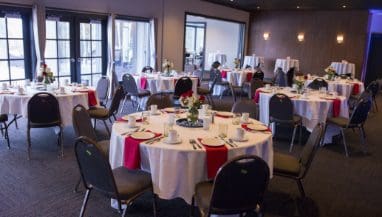 Groups up to 80 $250 room charge
w/ $1,750 food & beverage minimum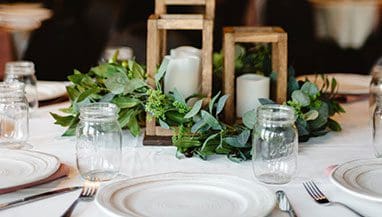 Groups up to 100 $300 room charge
w/ $2,250 food & beverage minimum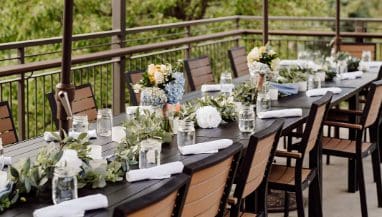 Groups up to 140 $750 room charge
w/ $3,750 food & beverage minimum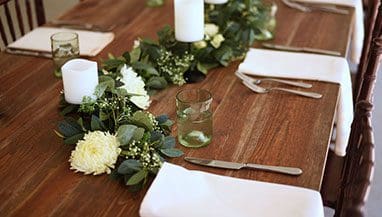 Groups up to 250 $750 room charge
w/ $4,750 food & beverage minimum
(Not eligible for food & beverage minimum reduction)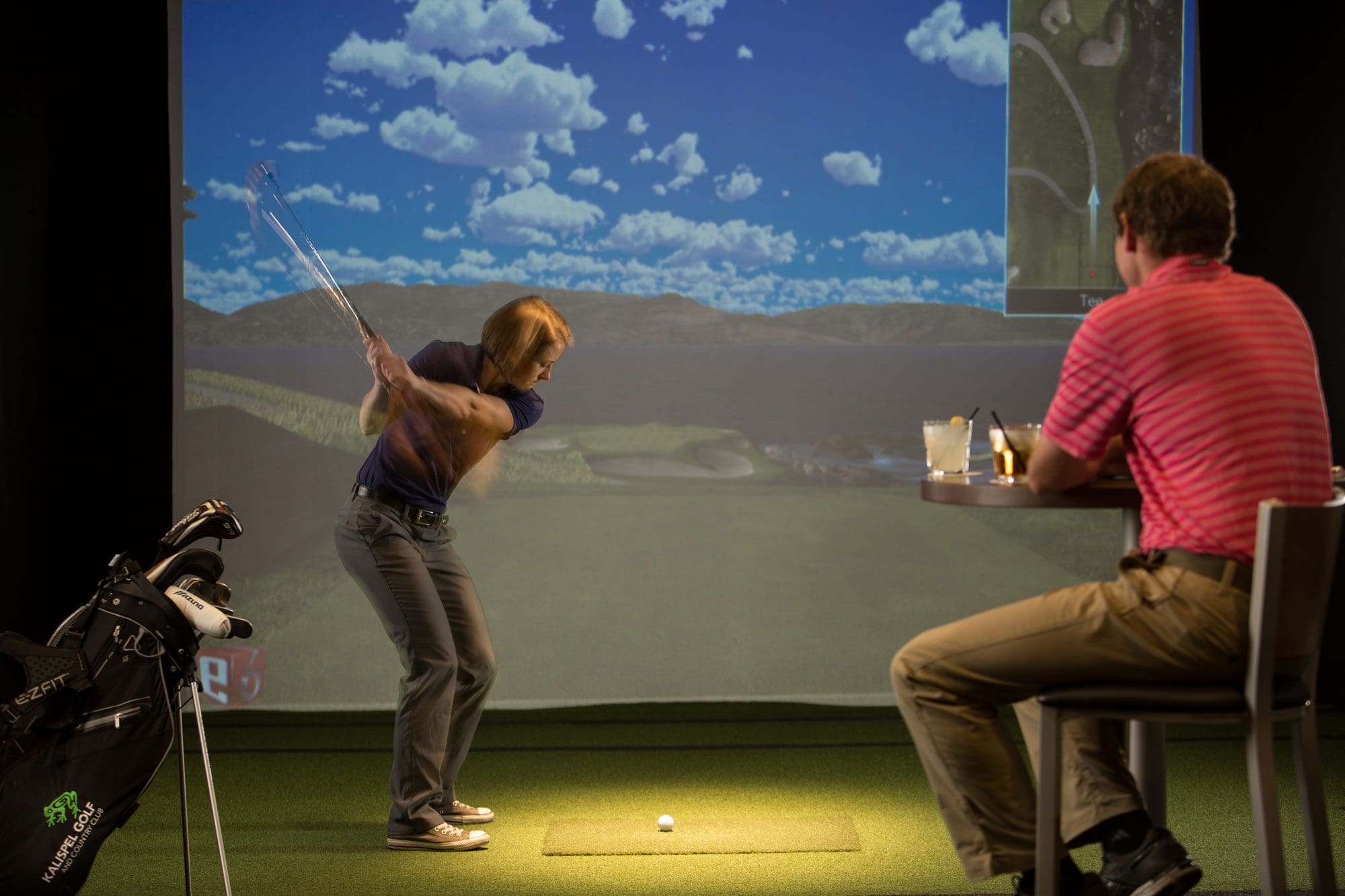 Simulator Room
Groups up to 12
Our state-of-the-art private simulator lounge features a Full Swing golf
simulator equipped with 95 courses and Showdown Golf skills packages.
$75/hr weekends
$70/hr weekdays
w/$50 food & beverage minimum
Members w/guests $40/hr.
No food & beverage minimum
Mini-group bookings available for our premier golf course

Group clinics with our golf professionals available

Stay and play packages available at Northern Quest Resort & Casino

Perfect for Bachelorette or Bachelor Party
Event Request Form
WE'RE EXCITED TO HELP YOU Plan your event AND EXCEED YOUR EXPECTATIONS.
For inquiries or to schedule an event, contact our Special Events Sales Manager, Colleen Kent